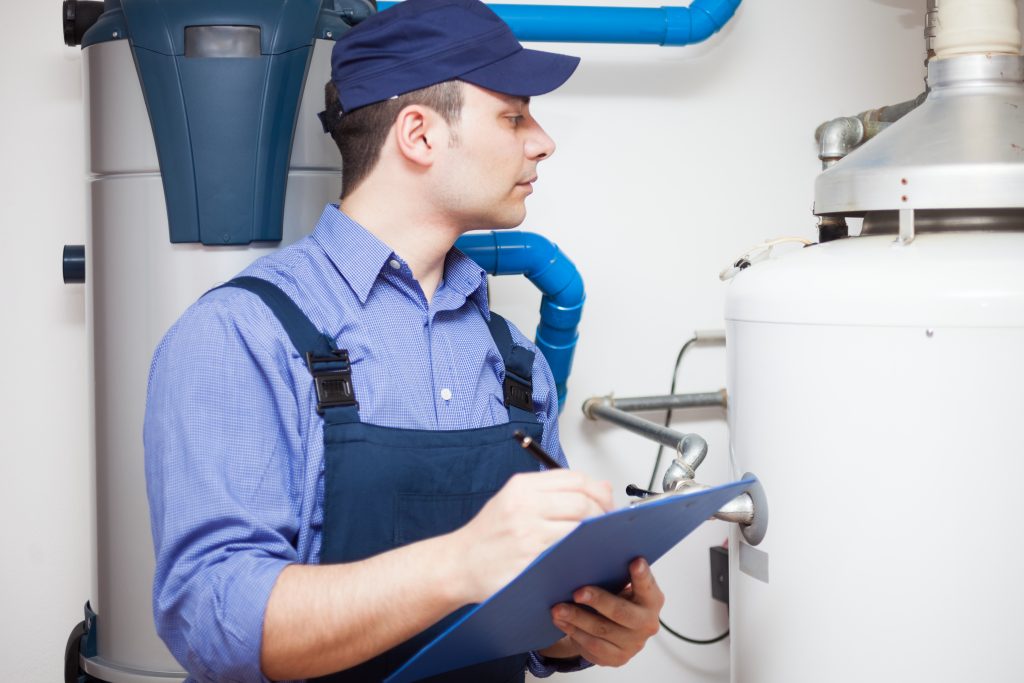 We Recommend Quarterly or Yearly Inspections
In order to protect your plumbing systems we recommend a little help from Cooper Plumbing. We perform plumbing inspections Cypress and in Houston areas. We can ensure the life of your systems by looking for any issues early on. On the other hand, if you are purchasing a new home and you want to ensure that your future home is in quality condition, then we can inspect the pipes on the property before you commit to the home.
A plumbing inspection is a thorough way to see some of the unseen and unexpected underlying issues. It allows you to take a look behind the scenes. Once we take a look we are able to make any repairs which will make your property safer. Don't wait any longer and book your plumbing inspections Cypress today!