Plumber in

Houston

and Cypress
100% Customer Satisfaction

Locally Owned & Operated

Licensed, Bonded, & Insured

Fully Certified Technicians

No Hidden Fees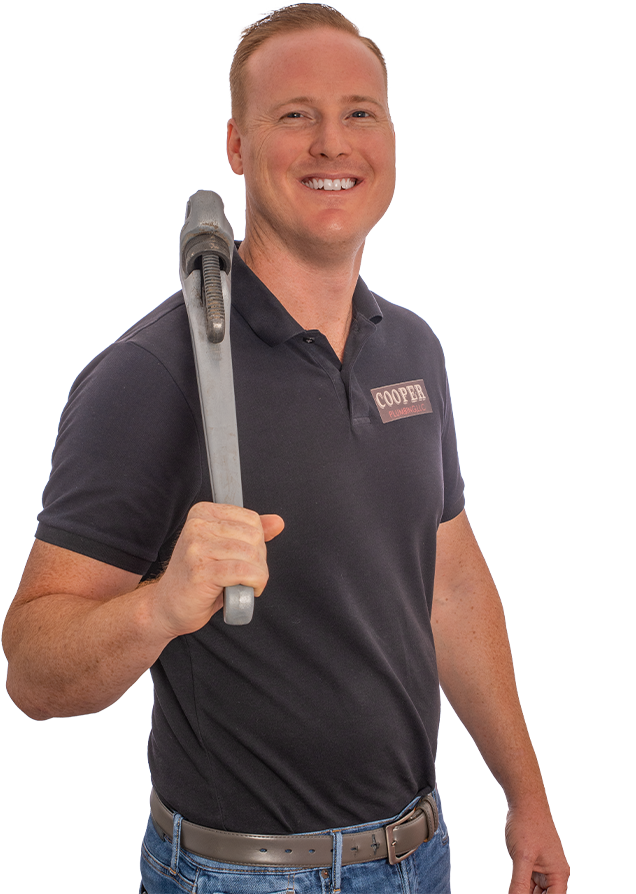 Houston Plumbing Services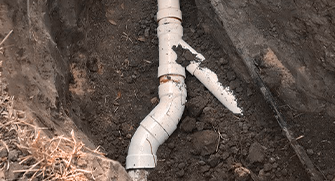 Our Water heater services in Houston include installation and repair of gas water heaters, electric water heaters and tankless water heaters.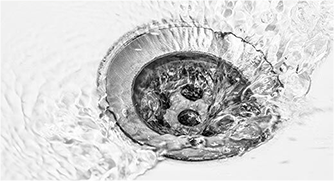 Our Houston drain cleaning specialists can help diagnose and provide you with best solutions to solve all of your drain issues, from clogged toilets to clogged main drain lines.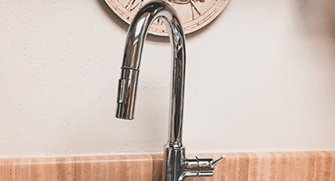 From toilet repairs to whole house re-pipes, our plumbing service experts in Houston and Cypress can help diagnose and provide you with best options to fix your plumbing issues.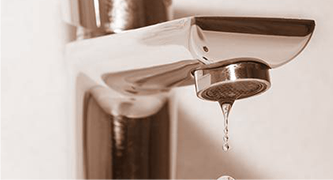 Professional leaky faucet & dripping faucet repair service Houston. If you have a high water bill, mysterious water stains, or standing water, it could be a sign of a leak. Our technicians are fully certified to diagnose and perform an effective leak detection .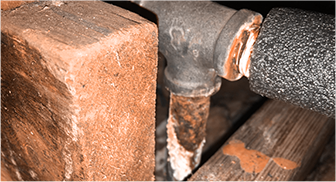 Whether you are in need of a horizontal professional repipe or whole house professional repipe, our team of Houston Repipe Specialists provide turn-key repiping services at an affordable price.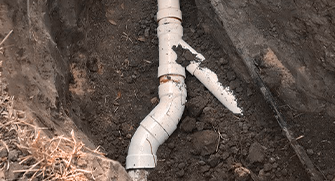 When you need a professional sewer line replacement or repair? Our licensed plumbers assure you the drain reroute or repair will be done by a professional dig crew and certified drain specialist. Our experienced drain crew will provide a turn-key quality job with the best quality and materials from start to finish.
Hear from one of our REAL customers! Pam has used Cooper Plumbing for years for all of her plumbing needs. Hear her personalized account and what to expect when using Cooper Plumbing.
Water Heater Installation
Proudly Serving The Houston Community
Cypress | Fairfield | Bridgeland | Alder Trails | Townelake | Cypress Creek Lakes | Copperfield | Canyon Lakes West | Jersey Village | Northwest Spring Branch | Greater Heights | Oak Forest | Garden Oaks | Shepherd Park Plaza | Rice Military | Memorial Corridor | Washington Corridor | Midtown | Energy Corridor | Meyerland | River Oaks | University Place | Montrose | Tanglewood | Greenway/ Upper Kirby | Lazybrook/ Timbergrove | Willowbrook | Champion Forest | Vintage | Spring and others…..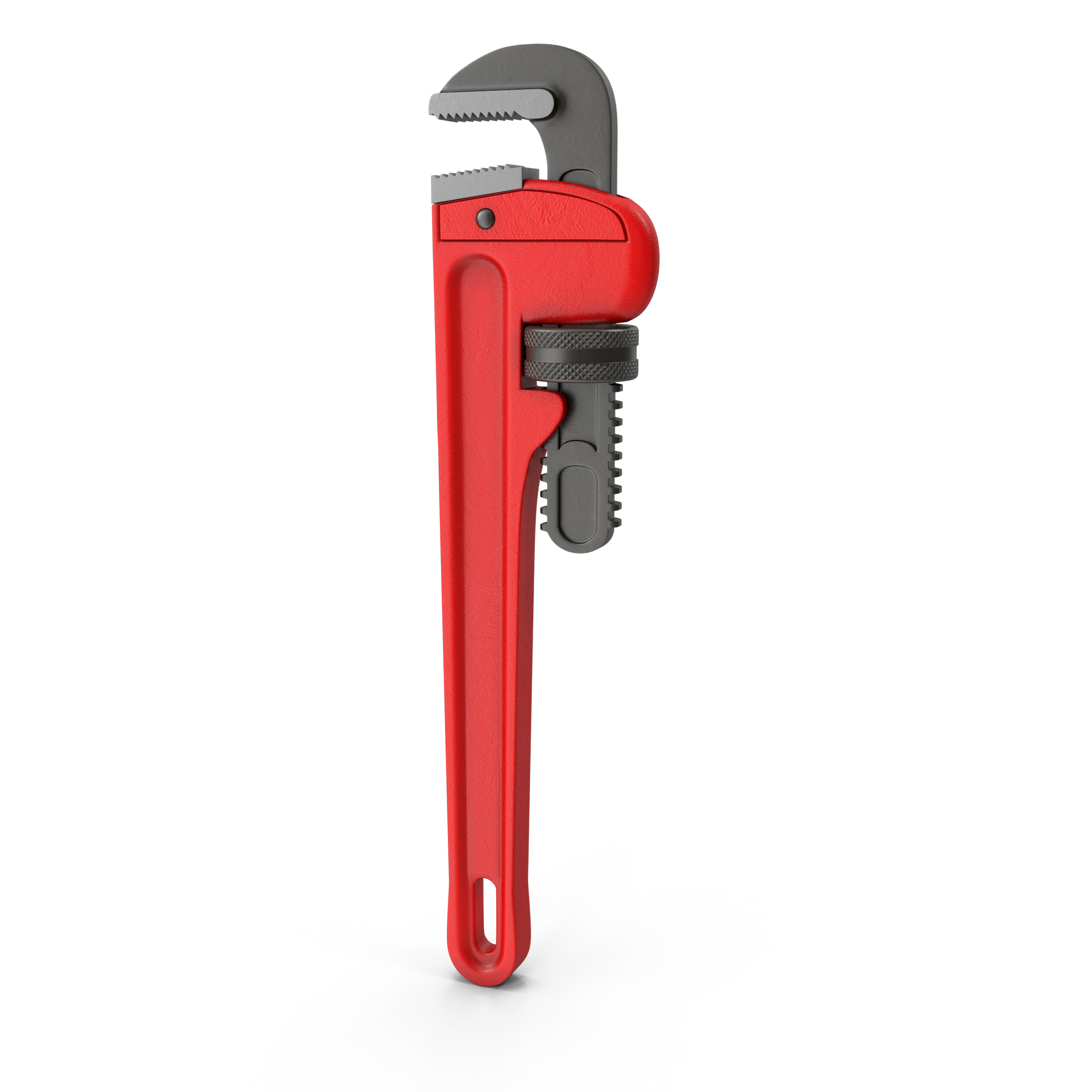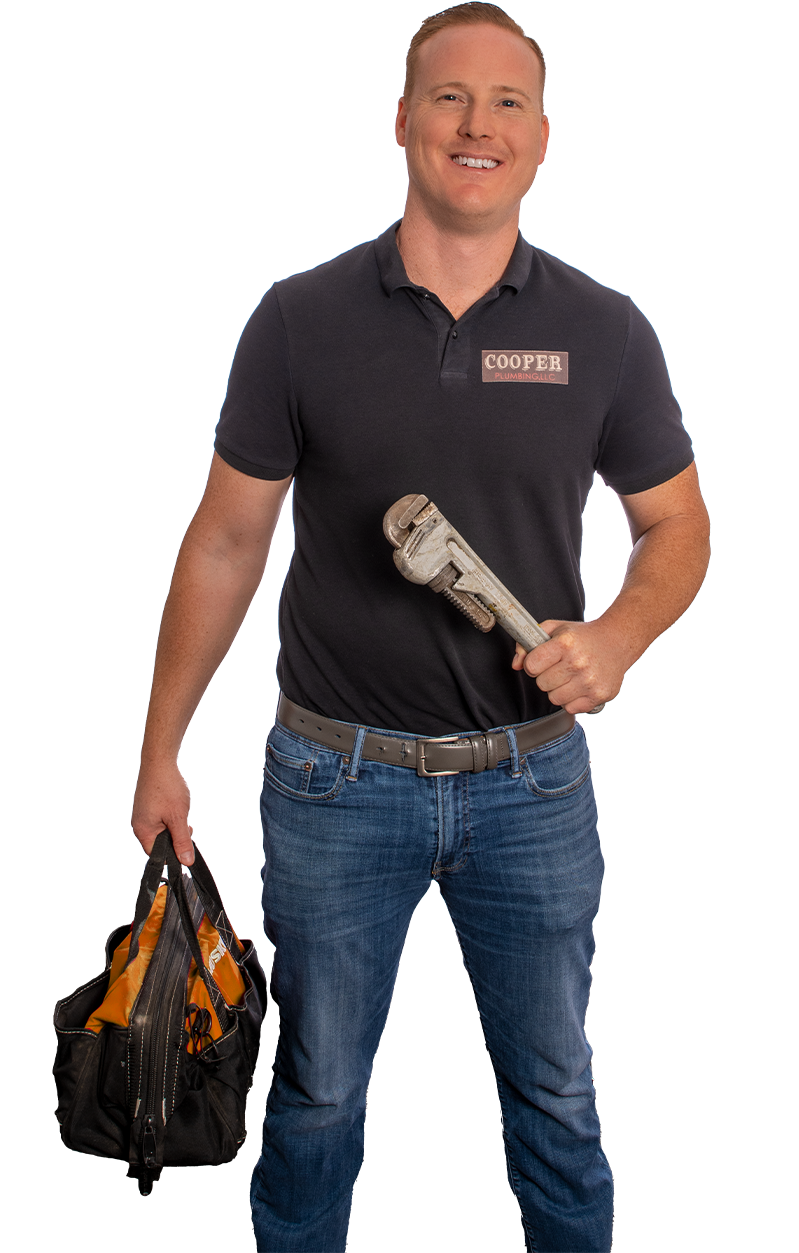 Contact Us for
Licensed
Plumbing Service
Cooper Plumbing is a family-owned and operated company located in Northwest Houston, Tx. The owner, Jeremiah Cooper, a native Texan, has been in the plumbing industry since 2002. Our vision and mission have been followed by our core values which are: at
Respect

Teamwork

Honesty and Integrity

Energetic Persistence
You can expect a professional and respectful interaction every step of the way. We know that a repair can be stressful, and we are here to help you fix all your plumbing issues; regardless of whether you need a plumbing repair or replacement, our licensed plumbing service specialists will take care of your needs.
Houston and Cypress Plumbing Services:
Gas Line Repairs, Permit and Installation

Sewer and Drain Cleaning

Plumbing Repairs

Hydro Jetting Service

Whole House Plumbing Inspection

Hot Water Recirculation Pump Install

Commercial Plumbing repair

Garbage Disposal Stuck, Repair and Installation

Hot Water Heater Leaking, Repair, Installation

Electric and Gas Water Heaters

Tankless Electric and Gas Water Heater Repair and Installation

Horizontal and Full Plumbing Repipe
Call (832) 441-9683 or fill out the form to connect
to a licensed Plumber.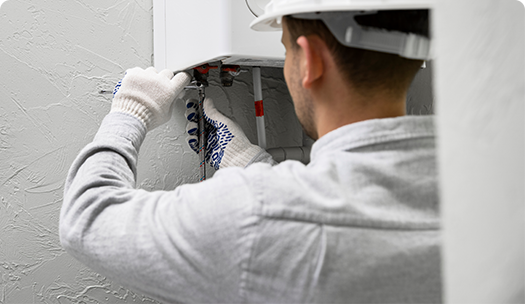 The world is always advancing and Houston plumbing is no exception to this! Tankless water heaters have become quite the popular option everywhere you go. The question that is on everyone's mind is, "Are tankless water heaters for me?" Let's explore this option by...
read more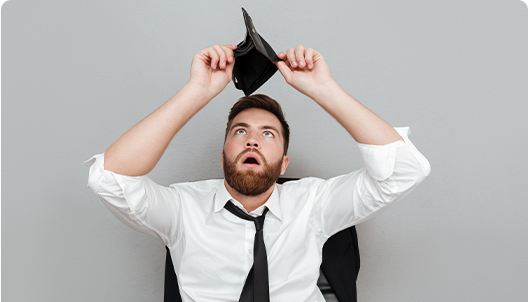 Imagine having a multitude of problems to attend to every day and still having distractions like a water heater problem hold you back from tackling these issues. You probably don't have to imagine, you're already there. Is your water heater acting up? Do you need to...
read more
A Few of Our

Satisfied Customers
Darci T.
I cannot say how impressed, knowledgeable, & professional these guys were not to mention the expediency in this matter. It was quite shocking at how quick the response time it took from the time I made my urgent call to the time they got there assessed the situation & had it repaired it was nothing short of miraculous.
Briann R.
Cooper plumbing responded to me in less than 10 minutes and had someone at my house in less than 30 min. Specifically, I had James Cueller and he was so kind and helpful. I actually didn't even have a plumbing issue, it was a result of an AC issue, but James was able to identify it AND fix it. Cooper Plumbing is saved in my rolodex as a permanent business I'll use!
John S.
Spoke with Jeremiah, got amazing instant feedback and a quick end of day appt to send someone out to fix my shower faucet leak. Efrain and his partner showed up literally 60 mins later and quickly and accurately diagnosed the problem and offered a solution. Not only did they replace the broken part on the spot, they trouble shooted another hot water prob i had and made a great suggestion about that and my water heater. These guys are full professionals. Ive tried other plumbers but for once felt like a legit deal and honest days work from Cooper, top to bottom – thx guys.
Andrew S.
Very quick response and had guys out the next day who fixed our toilet valve for a fair price and without needing to destroy any drywall.  Thanks!
Daniel B.
We used them to fix our garbage disposal and had a very positive experience. Responded quickly and were able to come out pretty much right away. Employees were professional and quickly took care of the issue. Would definitely use again.