Searching for a plumber in Cypress, TX? We are a family-owned, local team of plumbing experts. If you find yourself in the middle of a plumbing emergency and you're looking for a qualified licensed professional to help you with a plumbing issue, Call our team at Cooper Plumbing. Quit putting off your plumbing issues and call Cypress' go to plumber. We are able to tackle any residential or commercial plumbing service jobs of any size.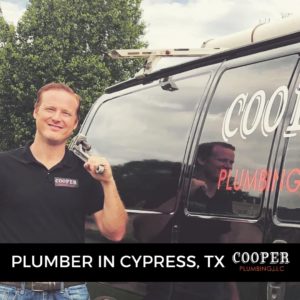 Need a Drain cleaning in Cypress, TX?
Drain clogs such as shower clogs, sink clogs, slow draining tub , kitchen drain backups, wash machine drain overflows, floor drain clogs, and toilet or main line clog are some of the most common plumbing issues.
There are numerous reasons why you can have drain clogs :
Hair – Grease and soap accumulate on the barriers of drain pipes causing hair to slowly accumulate until the hair eventually completely clogs the drain pipes.
 Bellied pipes – The term belly refers to drains that are not sloping properly causing sagging and low spots in sewer lines. The water sits in the pipes looking like a belly of water in drain lines allowing sediment to collect and causing drain backups.
Grease and food particle buildup – These clogs are most common with kitchen drain lines. Throughout time the food particles and grease accumulate on the barriers of the drain lines eventually causing a complete drain clog.
Roots – Roots can find their way into older or improperly installed drain lines. Since roots feed off of water they will manage to get into the cracks of the sewer drain lines causing the drain to clog from root intrusion or even collapse the drain pipes.
Collapsed drains – collapsed drain pipes are usually caused from improper drain install or with older cast iron and concrete drain lines. Throughout time the ground settles causing the drains to shift. The drain shift can cause the pipes to collapse.
 Clogged toilet – When kids are curious they may throw their toy car or train into the toilet. When toilet is flushed the toys get stuck in the s-trap causing a complete blockage. Sometimes the toys cannot be snaked out of the s-trap causing the toilet to need a full replacement.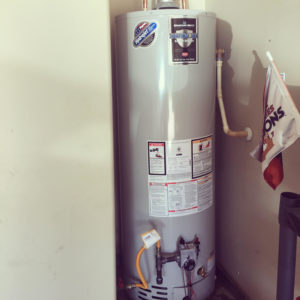 Water Heater repair and replacement
Having a leak at your water heater tank?
Will your pilot light not stay lit?
Do you have lukewarm water throughout your whole house?
Are there popping sounds coming from your heater?
Is there a rotten egg smell coming out of your hot water?
If you are experiencing any of these issues and need a professional licensed plumber all of our technicians are fully certified to work on your water heater and do a proper diagnosis to best suit your needs in an efficient and cost effective way.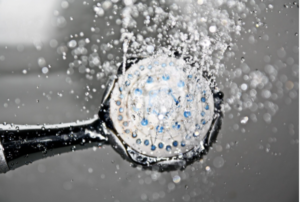 Whole House Plumbing System Inspection
In the process of buying a home getting a licensed cypress plumber out to do a full visual and itemized inspection of the plumbing system will save on costly plumbing issues in the future and ensure the plumbing in the house is in good condition.
Plumber in 77433
Plumber in 77429