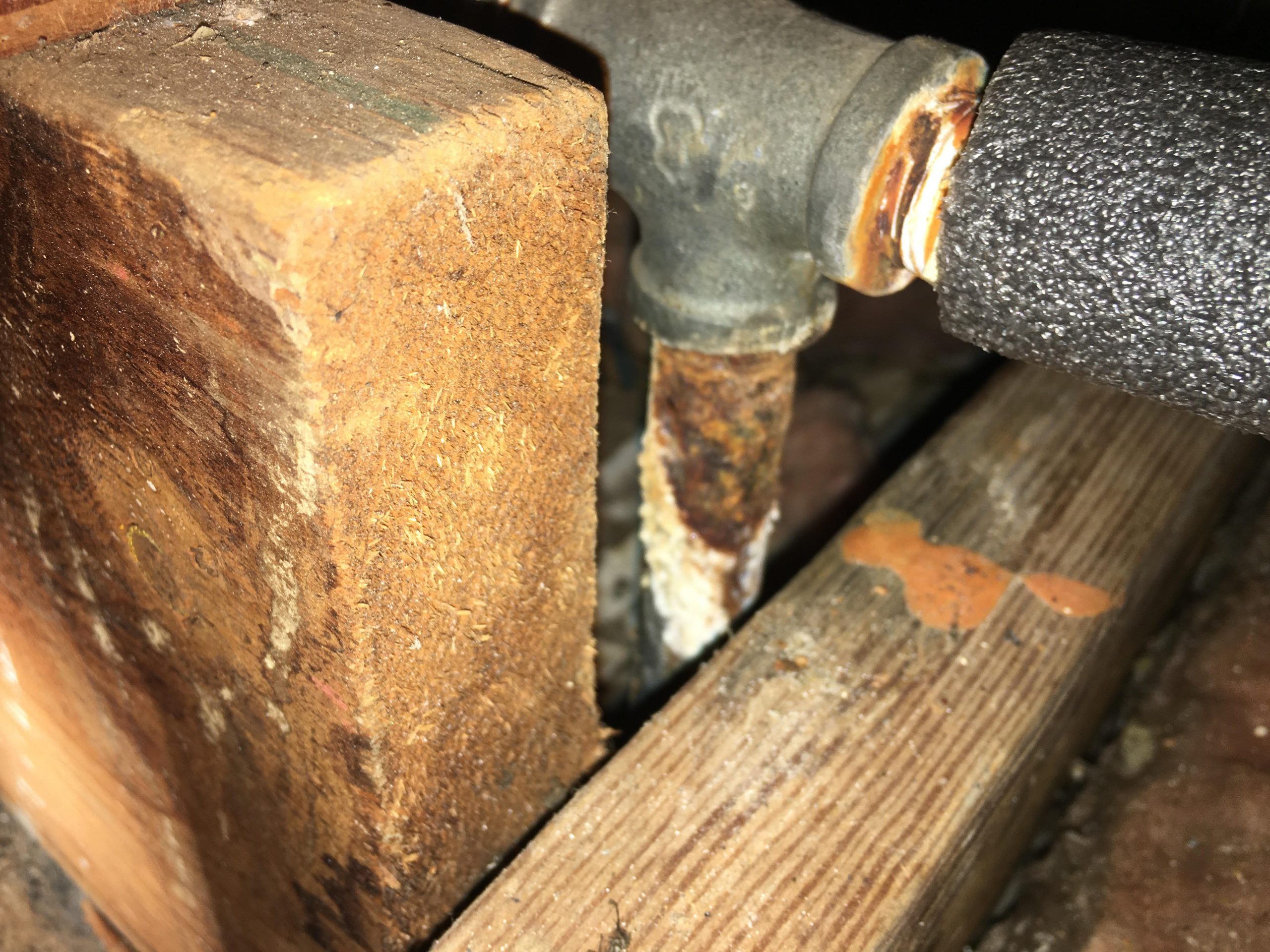 Plumbing pipe repair or replacement
If your home or business is suffering from leaky pipes then your entire plumbing system is potentially at risk. The cost of leaking pipes can include expenses and severe problems if not handled in a timely manner. Cooper Plumbing is here for your Cypress Home Plumbing & Repiping needs. We are prepared to come to your rescue immediately. We can discover how serious your issue is and how much more serious it can become. We are there to set a plan in motion and get your problem under control.
How Does your Piping System Work?
In case you were not sure here is some information on how pipe systems work: Plumbing lines that supply water to fixtures through a property are known as supply pipes. These supply lines connect to any plumbing fixtures in the home or commercial building such as, sinks, bathtubs, toilets, showers, and outdoor hose connectors. These supply pipes plus an additional set of drainage or wastewater piping are what makeup your standard plumbing system.
The Different Types of Piping You May Have
Laundry rooms with sinks will most likely have drain pipes installed. Homes that are older typically have deficient plumbing systems, especially when dealing with utility sinks in laundry rooms. Here at Cooper Plumbing we can connect your drain to a main sewer line and use PVC pipe to extend from the wall and adjacent to the water supply lines.
In addition, we can lay new pipes for gas and make any adjustments needed. Cooper Plumbing will choose the correct type of piping in the right size and material. You can rely on us to work on any variety or styles of equipment and get the job done. Use Cooper Plumbing for your Cypress Home Plumbing & Repiping needs.